Up to 3 years FREE extended warranty!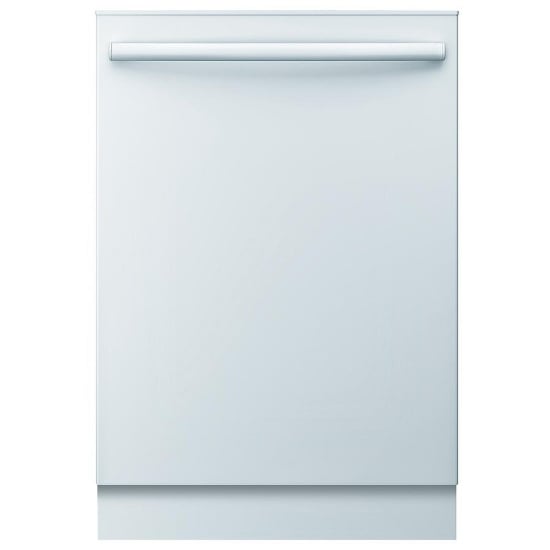 >> View & Compare Bosch Dishwasher Line Up <<
BOT7B
Bosch 100 Series SHX3AR72UC Dishwasher, 24" Exterior Width, 50 dB Decibel Level, Fully Integrated, 6 Wash Cycles, 14 Capacity (Place Settings), 2 Loading Racks, White colour
Similar Colours and Options

$1,079.00 CAD

$1,194.00 CAD

$994.00 CAD
BOT7B
For more information on dishwasher installation services,
click here
.
Protect your purchase with an extended warranty.
Protect your purchase for
2
years:
$79.99 CAD
Protect your purchase for
3
years:
$129.99 CAD