Up to 3 years FREE extended warranty!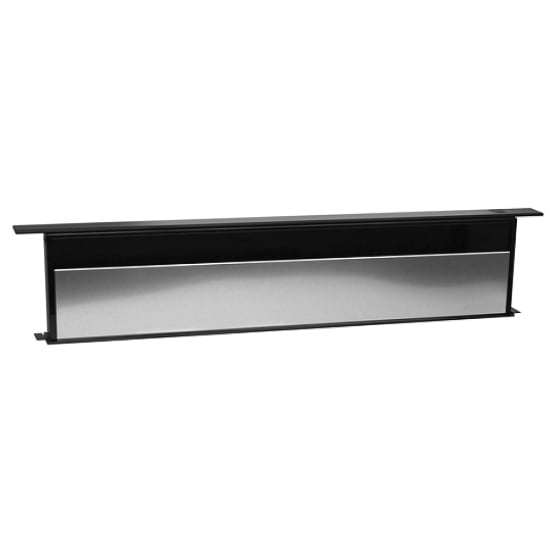 >> View 2020 JennAir Parts & Accessories Guide <<
>> View & Compare Jenn-Air Downdraft Ventilation Line Up <<
5EE2L-2L4NB5
Jenn-Air HV363 36" TELESCOPING DOWNDRAFT VENTILATION SYSTEM, 500CFM, VARIABLE- SPEED KNOB CONTROL, DISHWASHER SAFE ALUMIUNUM FILTERS, VENTED ONLY
5EE2L-2L4NB5
For more information on range hood installation services,
click here
.
Protect your purchase with an extended warranty.
Protect your purchase for
2
years:
$79.99 CAD
Protect your purchase for
3
years:
$129.99 CAD